Priorities
Joe has always been there for our community. That's why, as he ramps up his campaign for re-election, it's important that we are now there for him too. Let's help Joe finish the work he started by sending him back to the State House.
As a retired firefighter, Joe understands the importance of prioritizing emergency preparedness as Florida continues to grapple with the devastating health and economic impacts of COVID-19. Making sure our frontline workers and first responders have the resources needed to combat the spread of the virus is critical. Joe is also committed to safely re-opening our economy in a way which relies on data and science above all else. He has called for the state's broken unemployment system to be completely re-designed, the length of benefits to be extended, and the amounts claimants are paid to be increased.
This year, Joe worked to pass a state budget raising salaries for Florida's public school teachers. He fought for a sales tax exemption to save seniors money on health-related items.
On the environment, Joe put partisanship aside and came together with members of both parties to address the issue of toxic algae blooms and enhance water quality.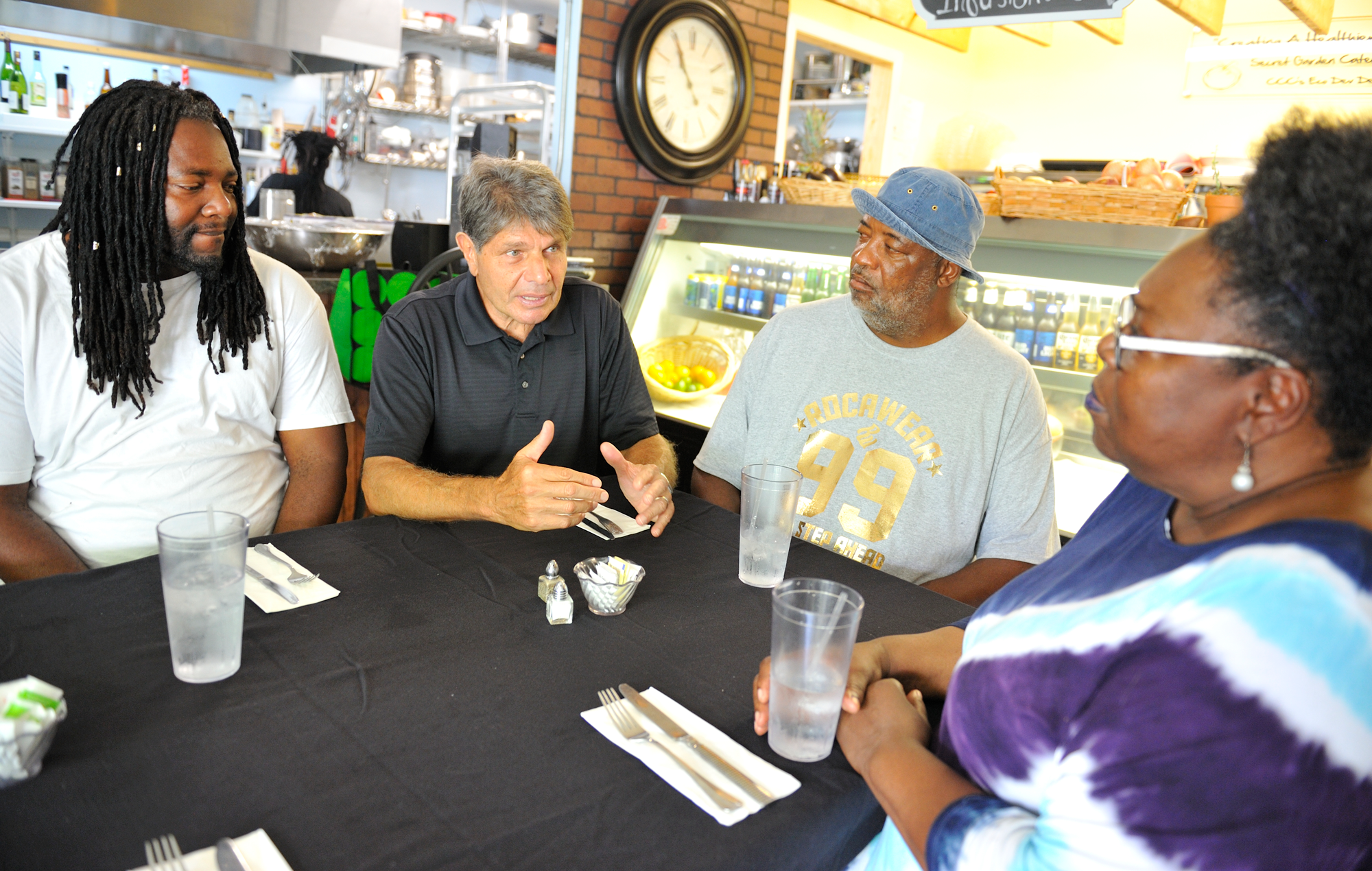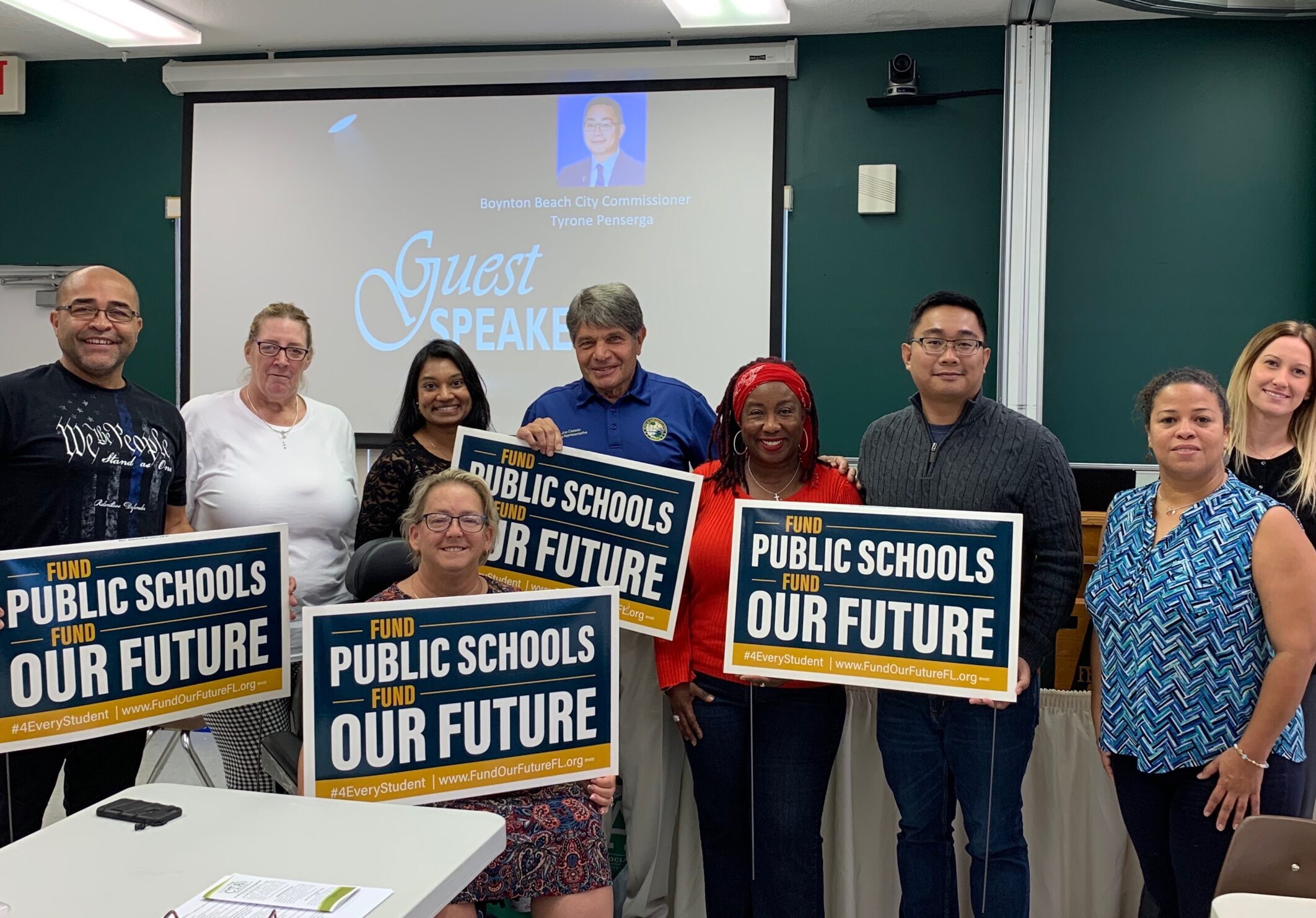 Outside of emergency preparedness and economic recovery, Joe's priorities include improving and fully funding our state's education system; ensuring a high quality of life for our seniors; instituting sensible gun safety laws and making schools safer; and protecting our environment.

These were the issues on which he first ran for election to the State House and during his time in Tallahassee he has committed himself to addressing them.
Drawing on his past experiences as a firefighter and service in the United States Air Force, Joe has been a strong and vocal champion for first responders, police and firefighters as well as military veterans. Last year, he sponsored legislation strengthening medical benefits for firefighters who contract cancer in the line of duty. He worked with his colleagues to pass a joint resolution allowing the surviving spouses of deceased disabled veterans to continue claiming the same tax credits to which their families were entitled before death.
– Commander Robby Trotter, USS Paul Ignatius, Commissioned at Port Everglades, July 27th, 2019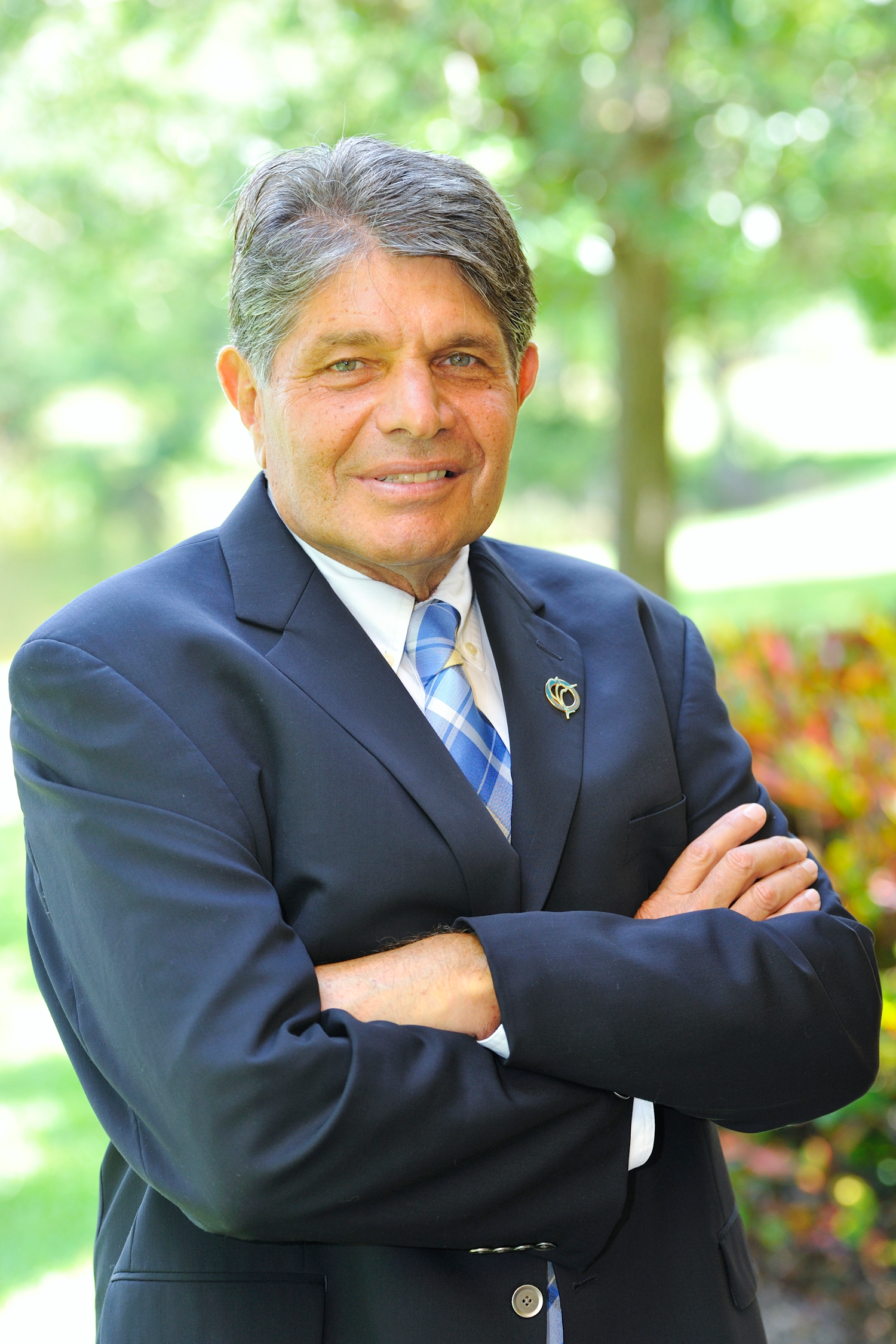 Meet Joe
Originally from Massachusetts, Joe and his wife Josephine reside in Boynton Beach. A lifelong public servant, Joe served as a Boynton Beach City Commissioner from 2013 through 2018, when voters elected him to the Florida House of Representatives.

Before this, he had a long career as a firefighter, an active union member, and an electrician. Joe served in the United States Air Force. His civic engagement includes time spent on the Board of Directors of the Palm Beach County League of Cities, as President of the Knollwood Homeowners Association, and as a member of the Palm Beach Sober Home Task Force as well as the Municipal Retirees Association.

Joe also serves on the Board of Trustees for JFK Hospital and has volunteered with Feeding South Florida during the pandemic.
Endorsements
Joe is endorsed by the following organizations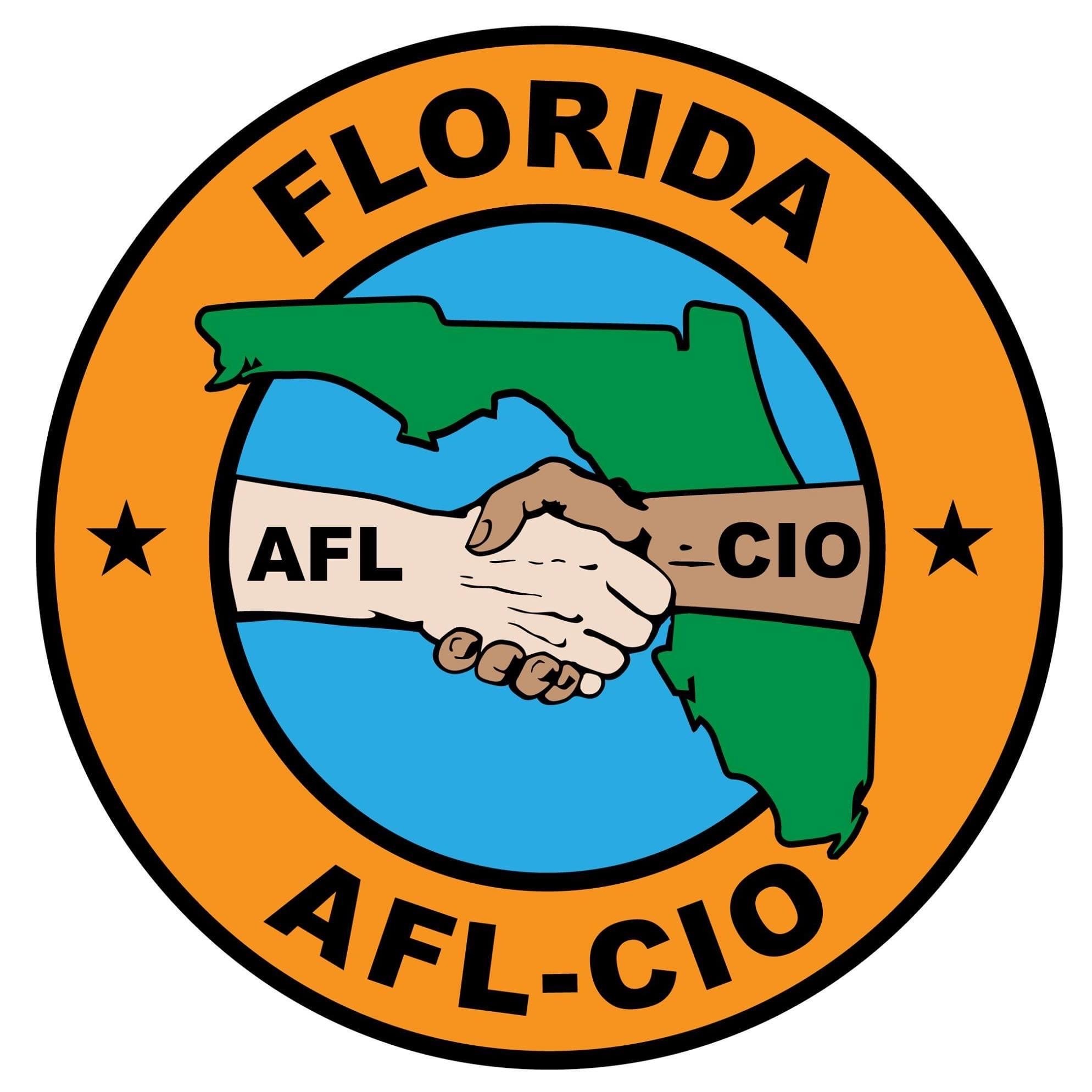 FLORIDA
AFL-CIO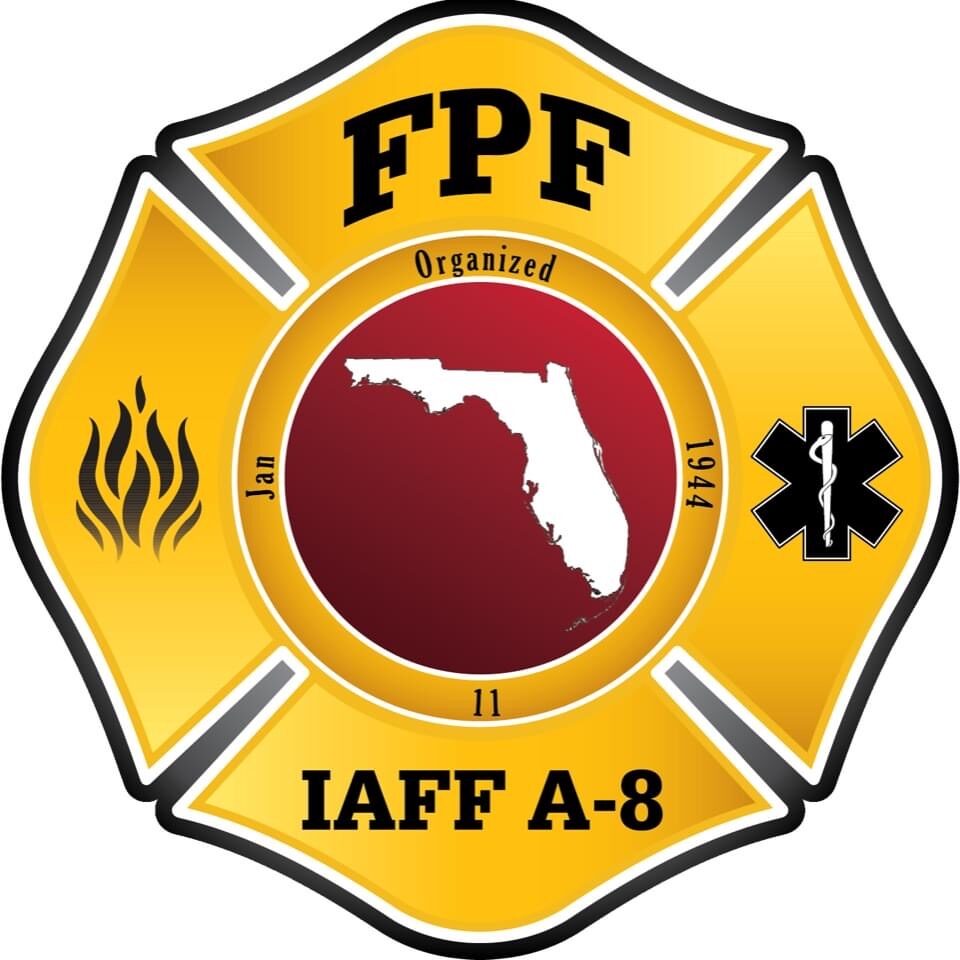 Florida Professional Firefighters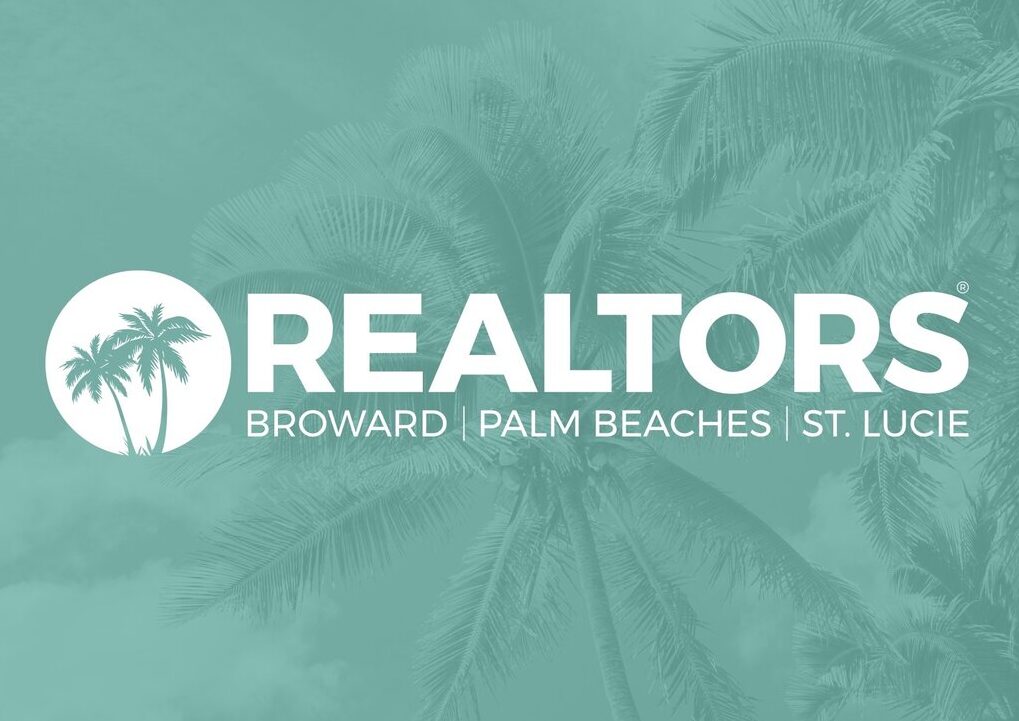 Broward | Palm Beach | St. Lucie Realtors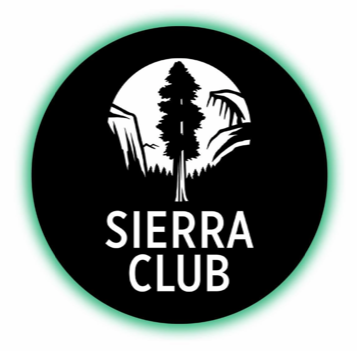 Sierra Club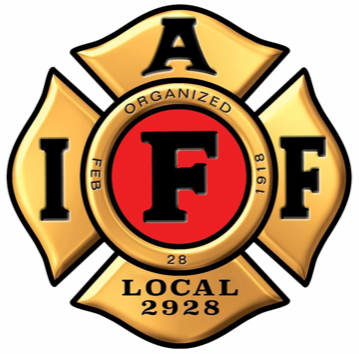 Palm Beach County Firefighters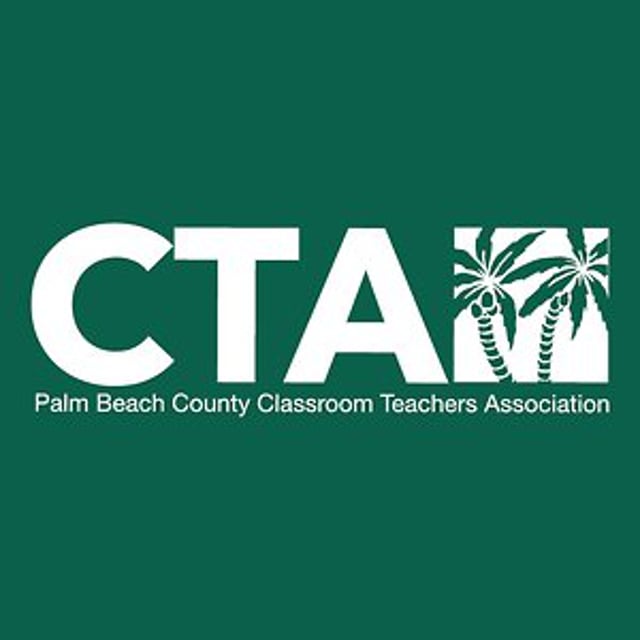 Palm Beach County Classroom Teachers Assoc.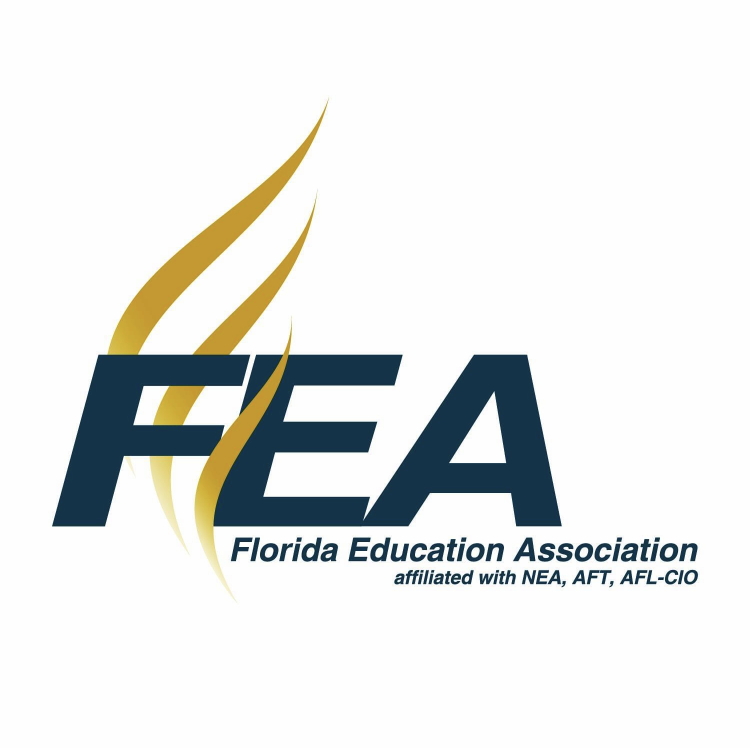 Florida Education Association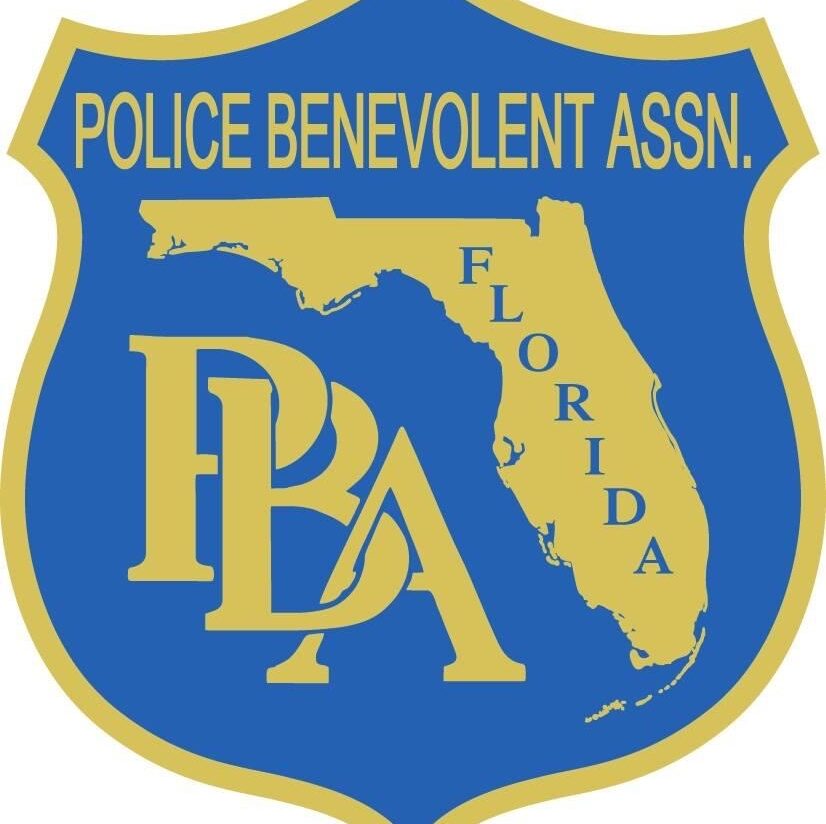 Police Benevolent Association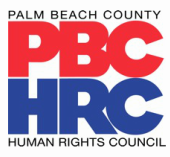 Palm Beach County Human Rights Council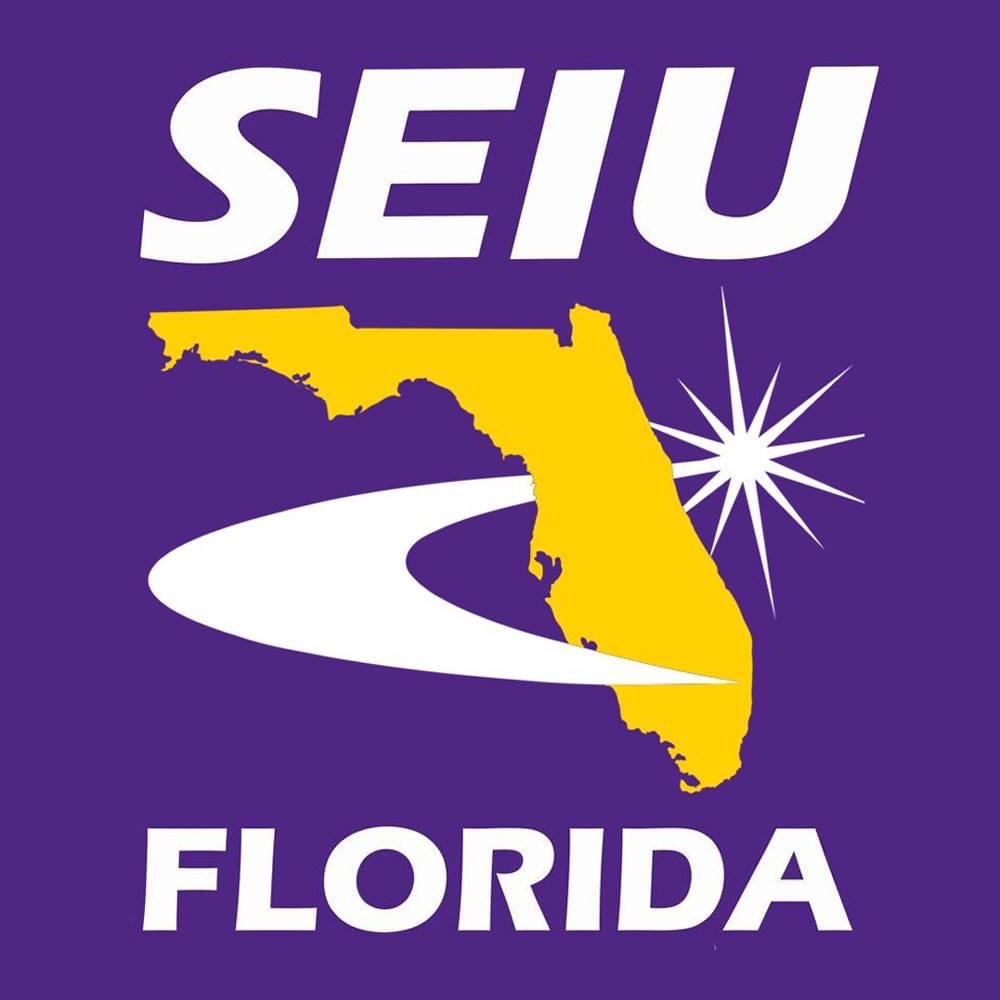 SEIU Service Employees International Union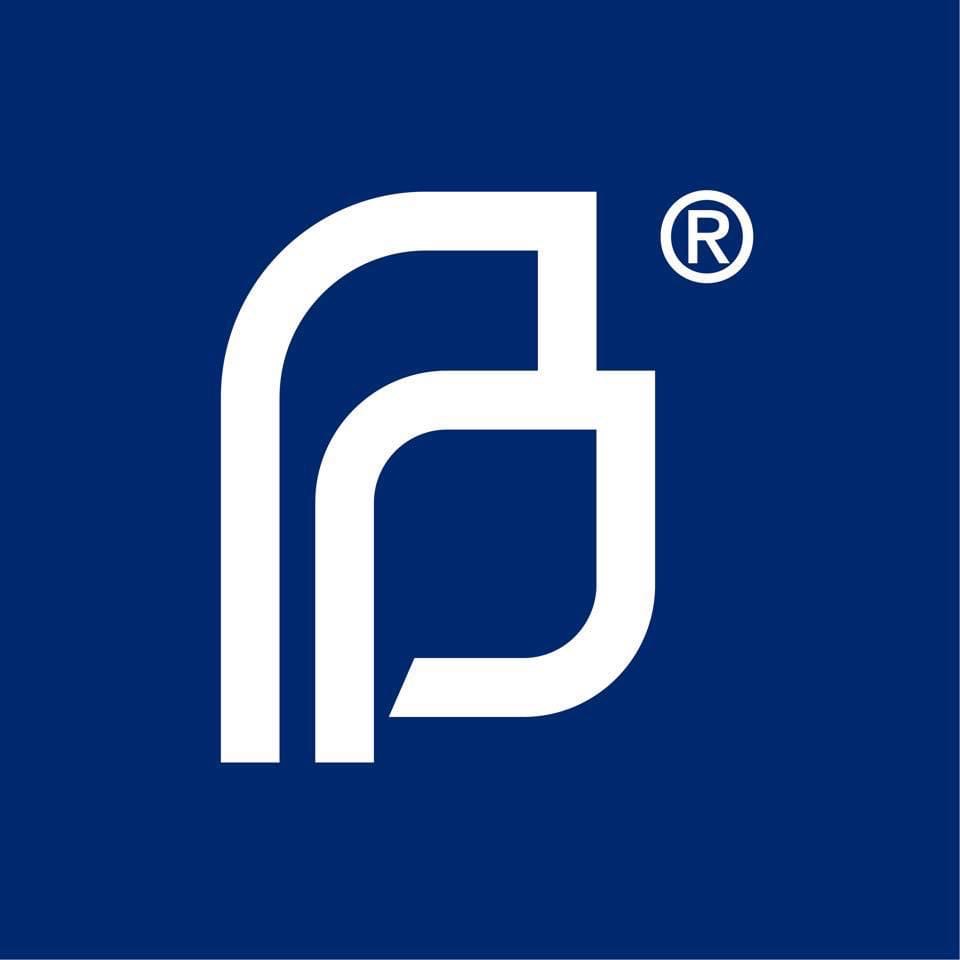 Planned Parenthood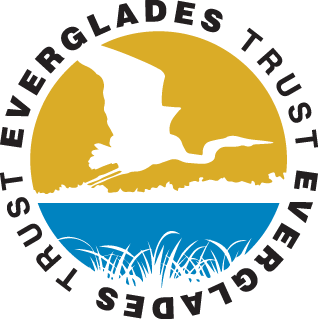 Everglades Investment Trust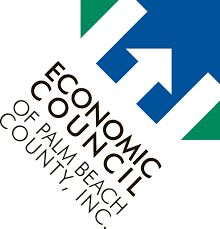 Economic Council of Palm Beach County, Inc.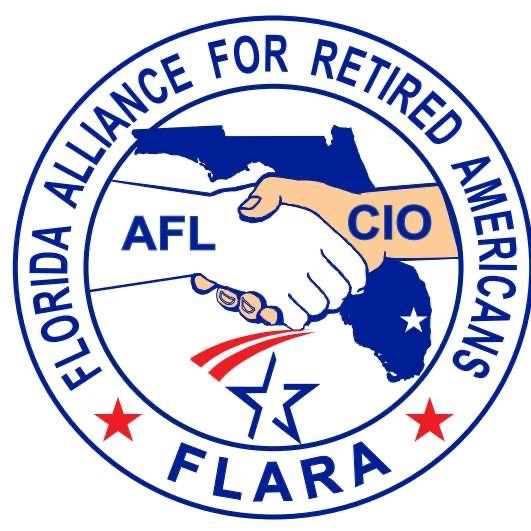 FLORIDA
Alliance for Retired Americans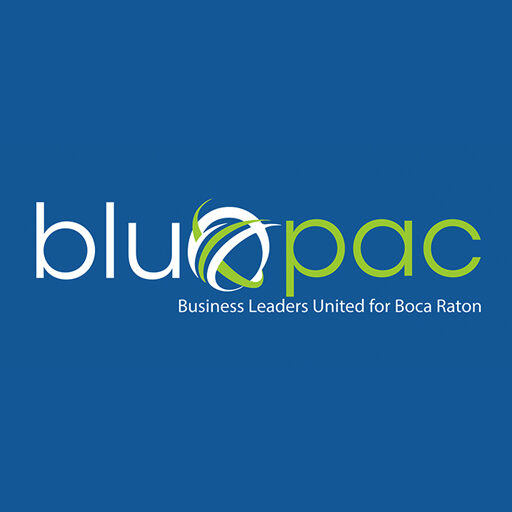 Blu-Pac
Busines Leaders United ofor Boca Raton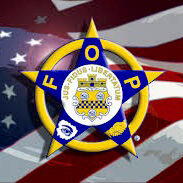 Fraternal Order of Police

FLORIDA NURSES ASSOCIATION