Priorities
Joe is running for re-election in 2024 in order to continue tackling the most pressing issues we face. He understands that the cost of living in Florida has grown out of control – which is why he remains focused on implementing commonsense solutions to help working families, seniors living on a fixed income and everyone impacted by rising costs. It's why he has advocated for reforms aiming to reign in the cost of property insurance and address the underlying factors which have caused rates to spike. And it's why he has fought for increased investment in affordable housing, including through fully funding the Sadowski Housing Trust Fund.
Joe is also devoted to furthering reproductive rights and ensuring access to abortion, especially in the wake of the Supreme Court's disastrous decision overturning Roe v. Wade. In the State House, he has pushed back hard against the Republicans' dangerous ban on abortion after just six weeks of pregnancy. Joe is committed to guaranteeing our state's 11 million women access to abortion by codifying the rights previously affirmed under Roe v. Wade into law.
In response to our nation's horrific gun violence epidemic, Joe has been proud to co-sponsor legislation banning assault weapons and high-capacity magazines statewide. He has argued against rolling back the minimum age for purchasing firearms from 21 to 18 and voted in favor of "red flag" laws allowing guns to be confiscated from those who pose a threat to themselves and others.
As a retired firefighter who spent more than 33 years on the job, Joe believes that public safety must be a greater priority for lawmakers. He understands the necessity of providing first responders with the resources they need to fulfill their responsibilities as well as the importance of properly compensating them for placing their lives on the line in service to our community. That's why he worked to pass a budget which included bonuses for first responders during the 2022 Legislative Session. During the 2023 Legislative Session, Joe went even farther by successfully passing major improvements to the Florida Retirement System (FRS) for public sector employees, including increased allocations for disability coverage and line-of-duty death benefits. These increased allocations will make certain that first responders placing themselves in harm's way are taken care of if their bodies pay the toll for doing so – and that their families are provided for if tragedy strikes. Joe also has a strong record of supporting our veterans and was proud to build consensus among his colleagues for a joint resolution permitting the spouses of deceased disabled veterans to continue claiming the same tax credits to which their families were entitled before death.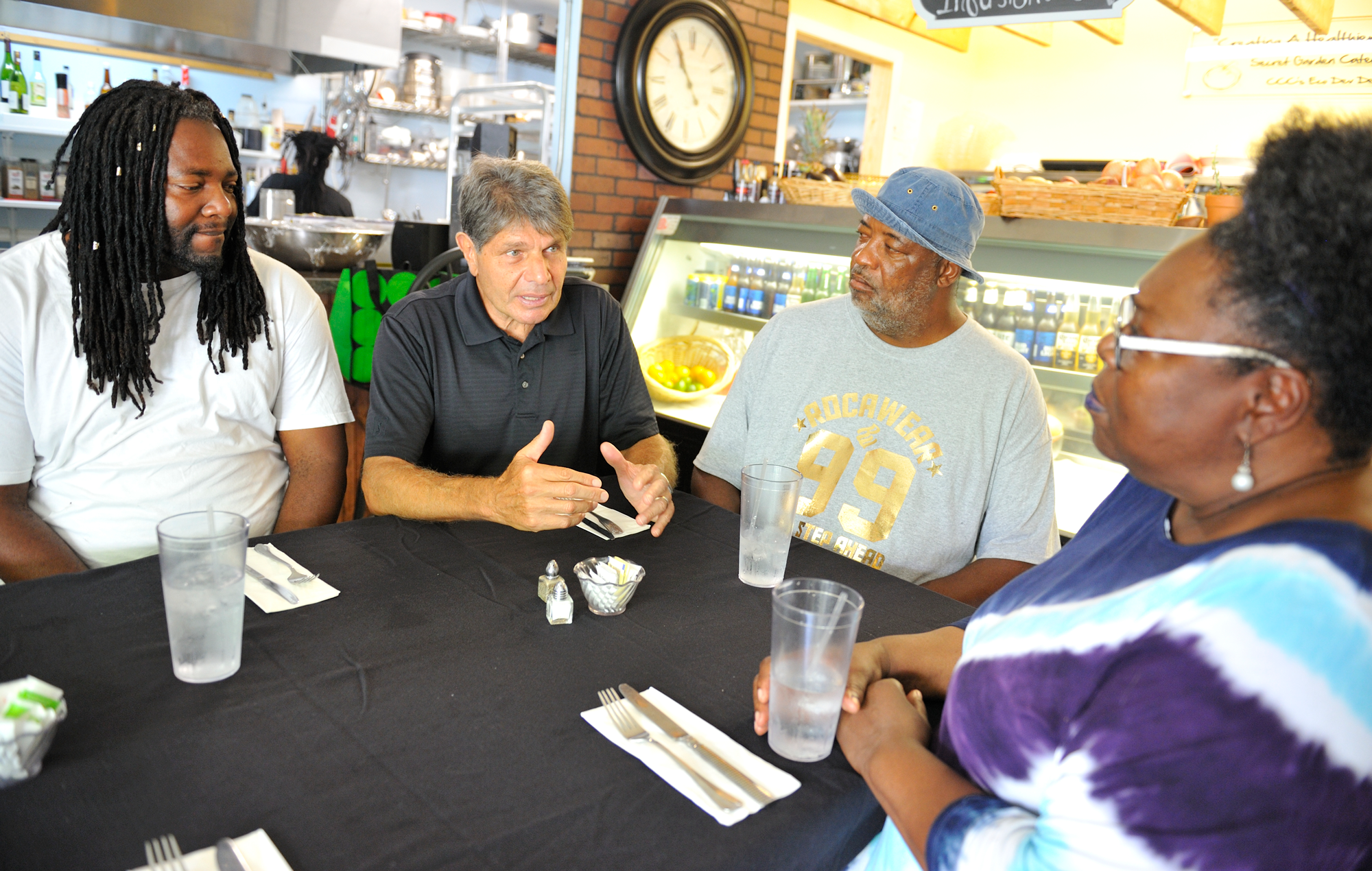 When it comes to promoting the health of our democracy, he's intent on safeguarding voting rights, ensuring access to the ballot box and pushing back against election-denying extremists. Joe supports making it as easy as possible for every eligible Floridians to cast a ballot. He opposes and has voted against GOP measures to undermine trust in our electoral system, scrub the voter rolls, snarl vote-by-mail, suppress the Black vote, decrease minority representation in government and make voter registration more difficult.
During the 2023 Legislative Session, he fought tooth-and-nail against the GOP's abominable efforts to rewrite American history by whitewashing the legacies of slavery, segregation and state-sponsored violence against Black Americans. He has additionally worked to advance policies promoting LGBTQ equality; combating anti-Semitism; lowering the cost of healthcare; allocating more tax dollars for traditional public schools and vocational training programs; responding to climate change and environmental threats; and allowing Florida's seniors to age with dignity.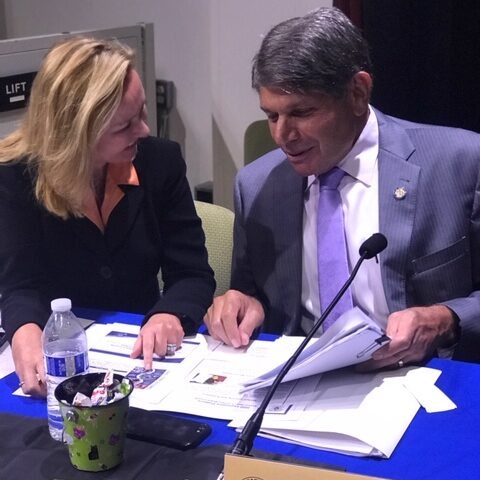 Endorsements
Over the course of his years in public service, Joe has been endorsed by the following organizations: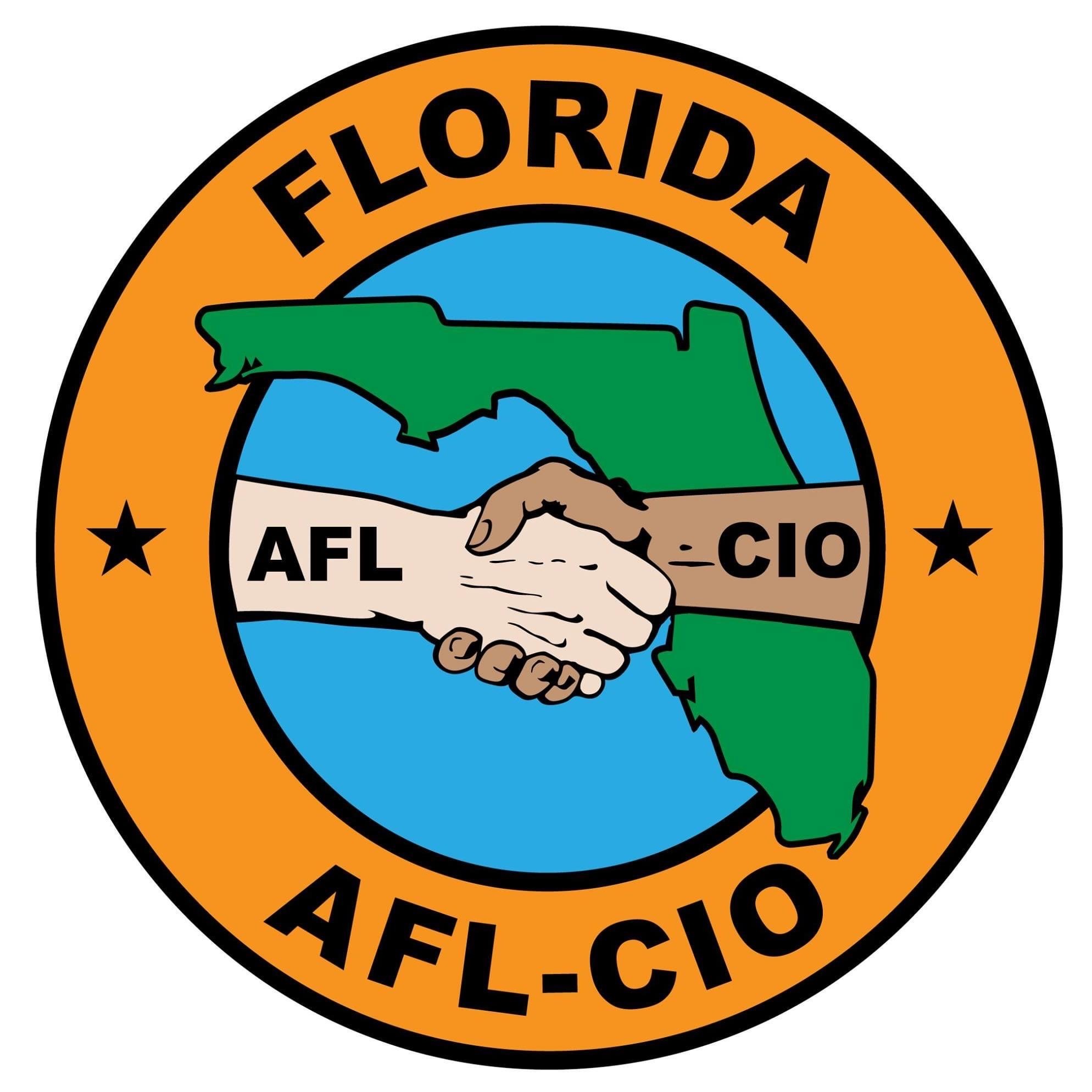 FLORIDA
AFL-CIO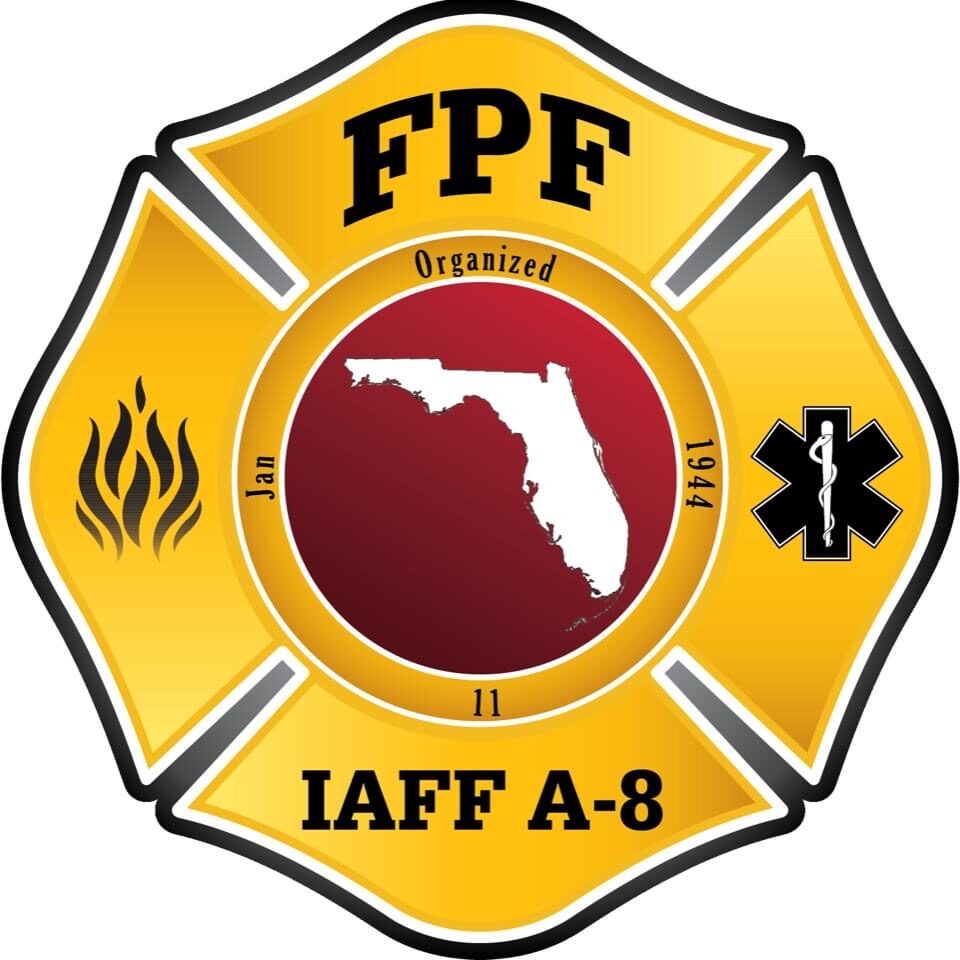 Florida Professional Firefighters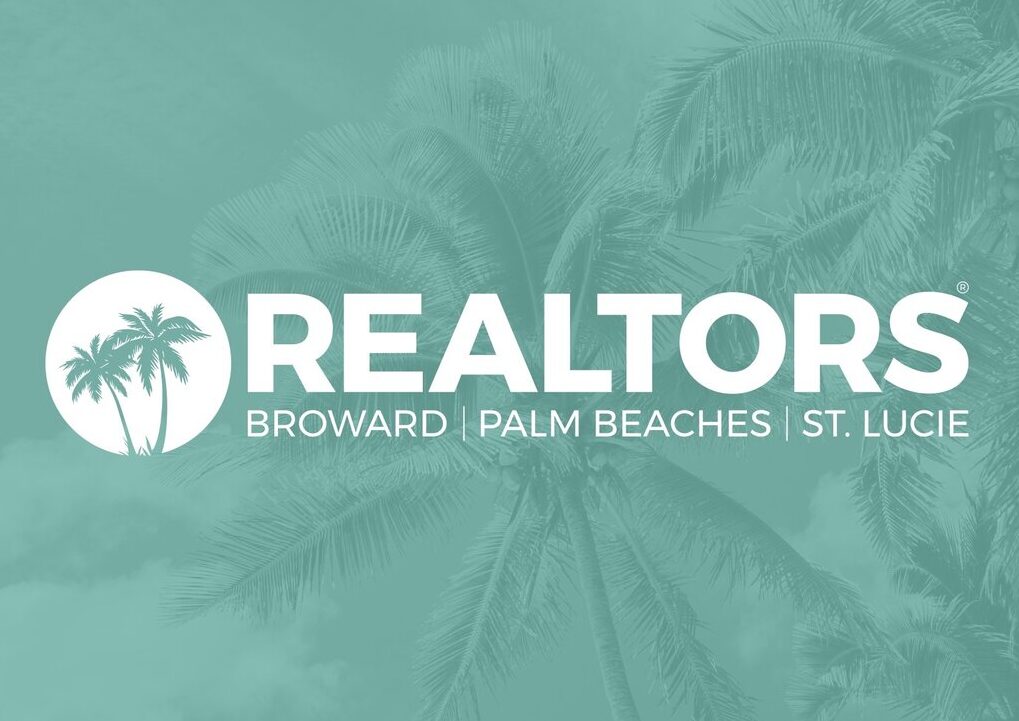 Broward | Palm Beach | St. Lucie Realtors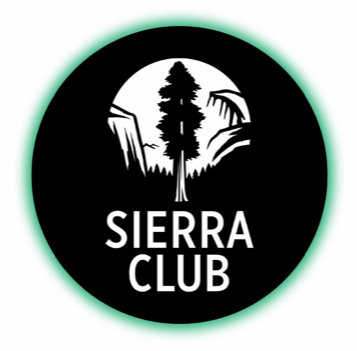 Sierra Club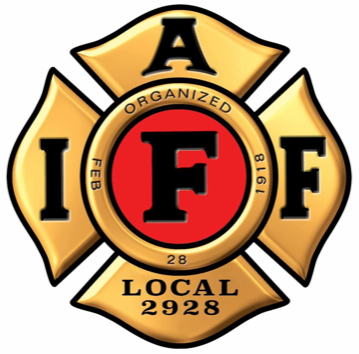 Palm Beach County Firefighters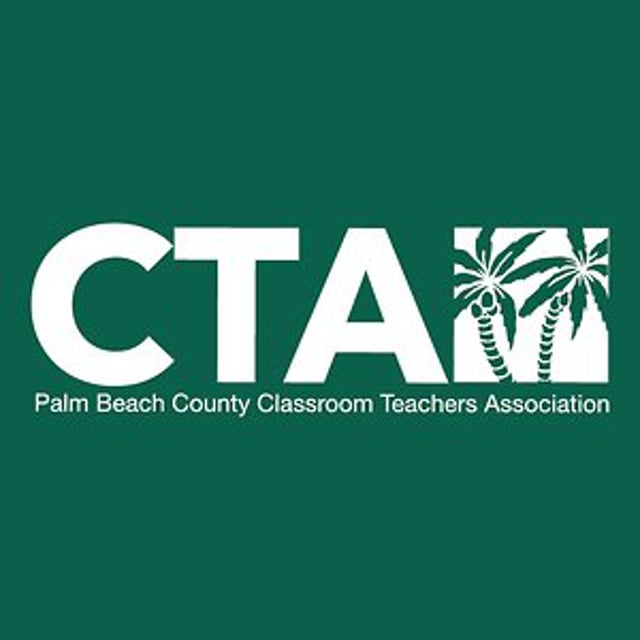 Palm Beach County Classroom Teachers Assoc.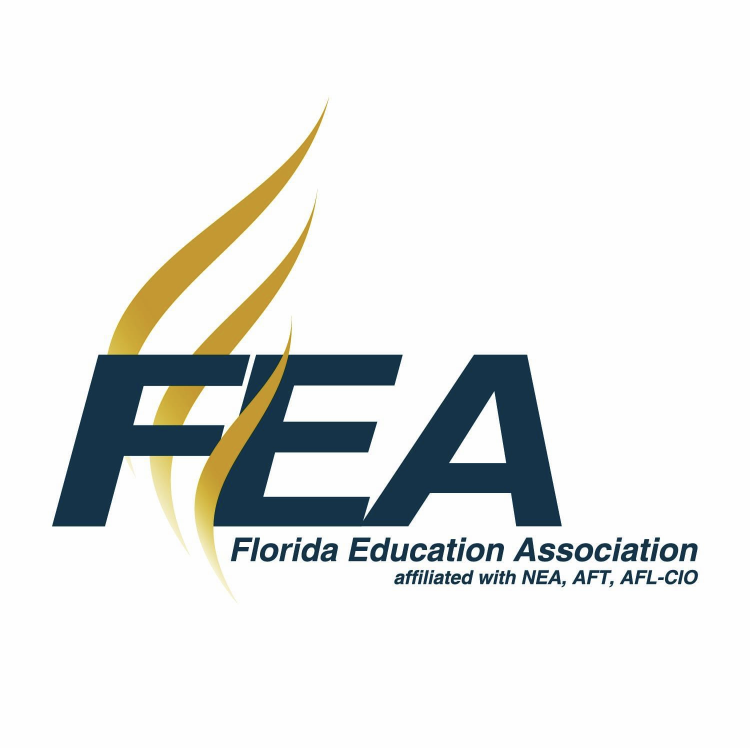 Florida Education Association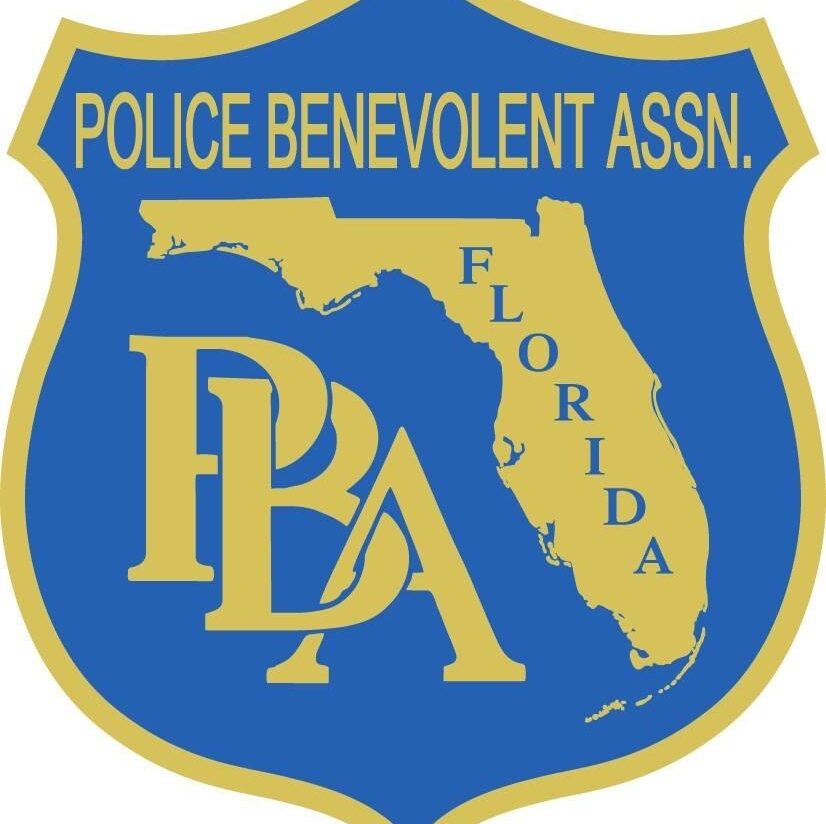 Police Benevolent Association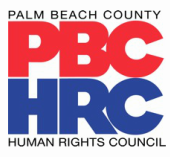 Palm Beach County Human Rights Council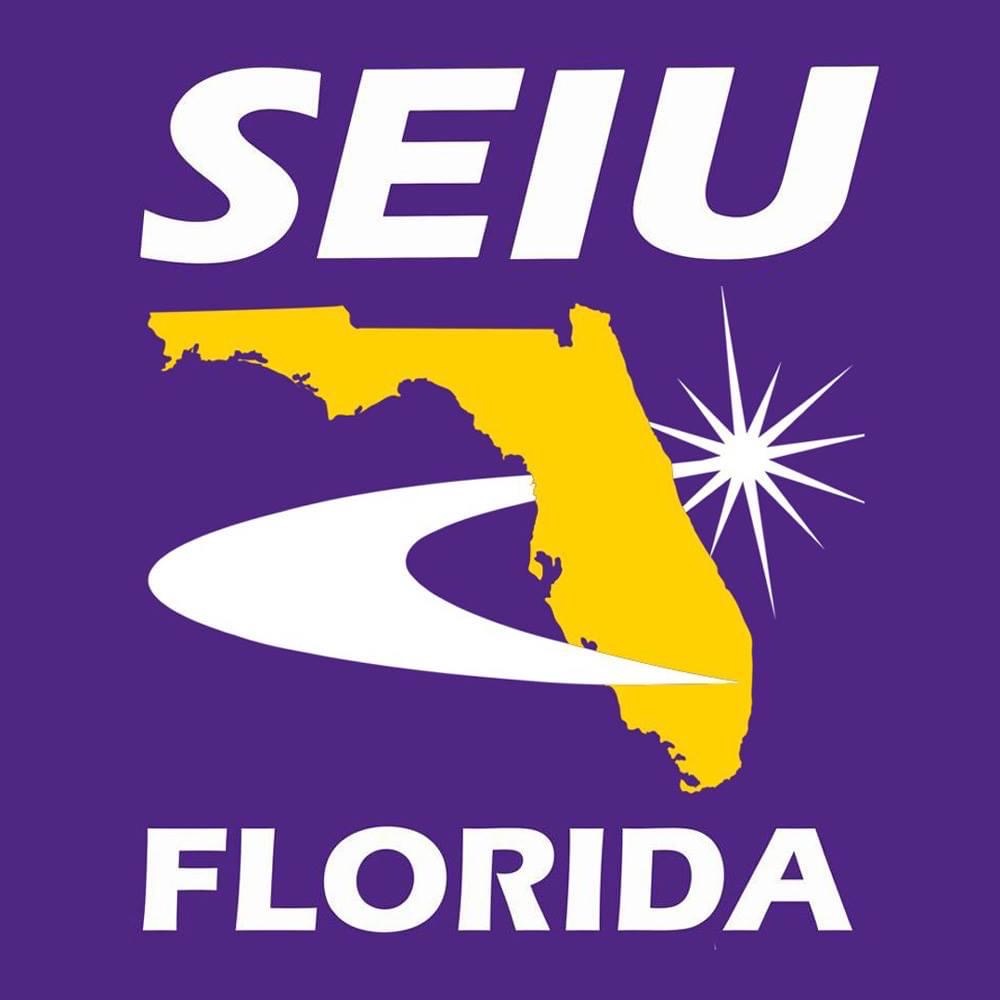 SEIU Service Employees International Union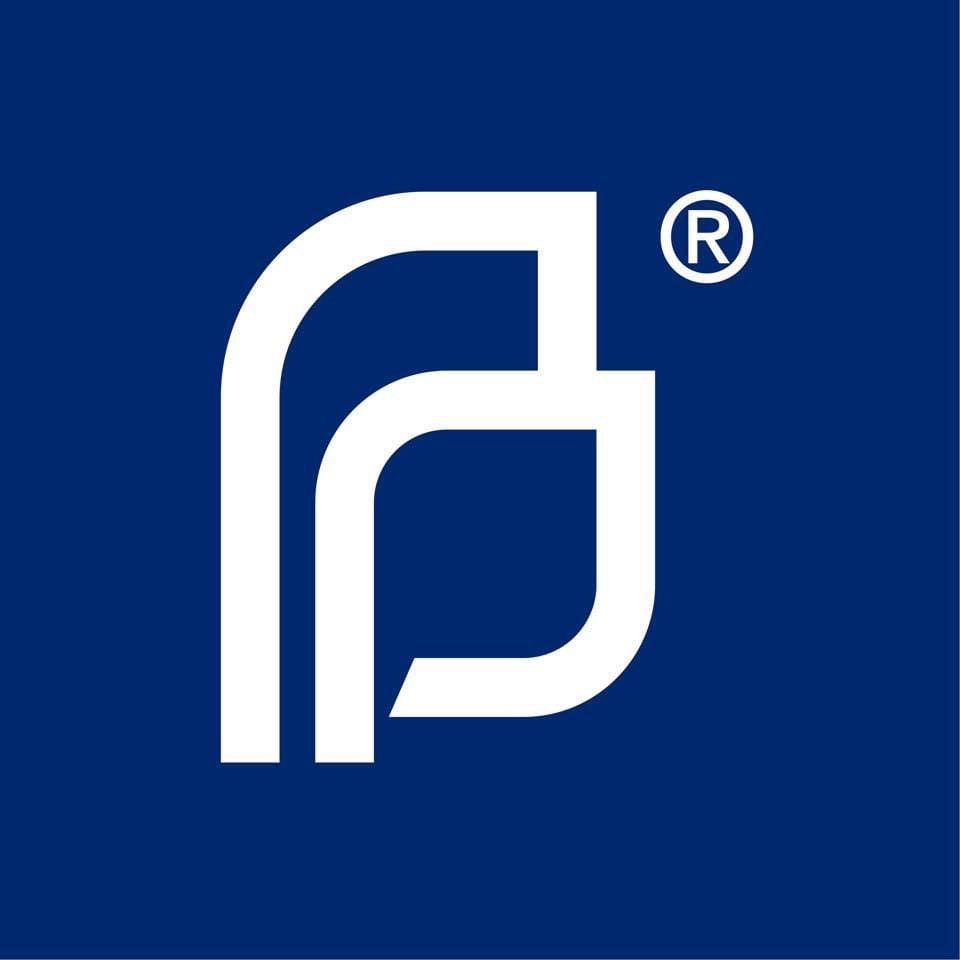 Planned Parenthood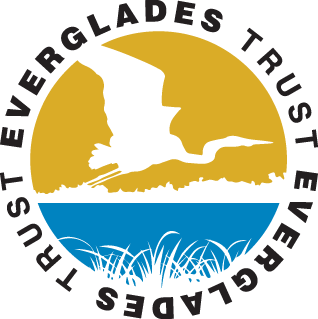 Everglades Investment Trust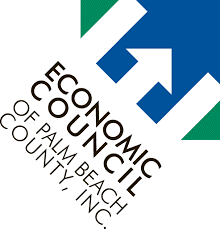 Economic Council of Palm Beach County, Inc.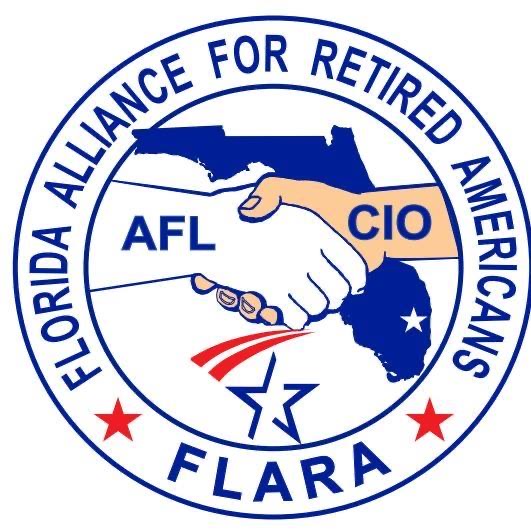 FLORIDA
Alliance for Retired Americans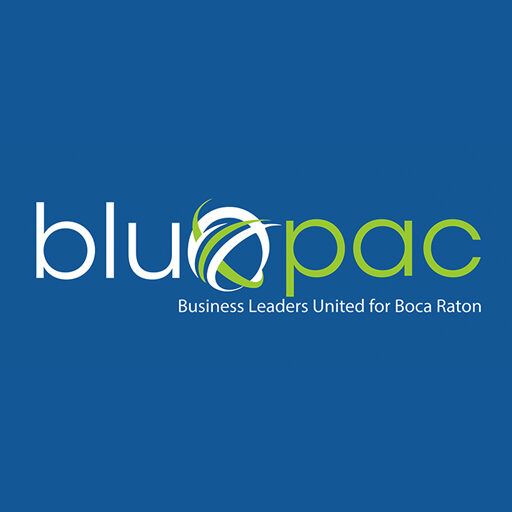 Blu-Pac
Busines Leaders United ofor Boca Raton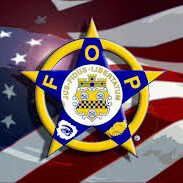 Fraternal Order of Police

FLORIDA NURSES ASSOCIATION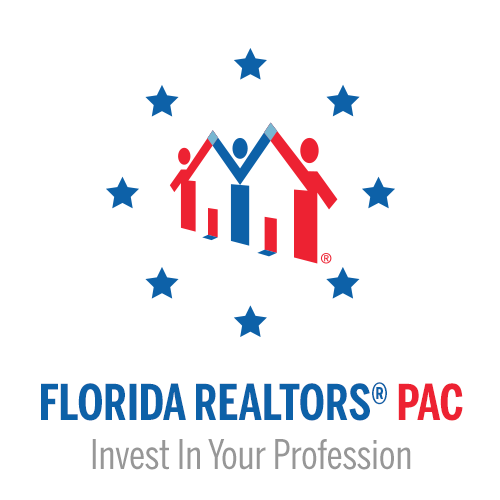 FLORIDA
Realtors PAC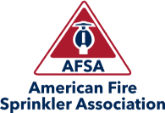 American Fire Sprinklers Association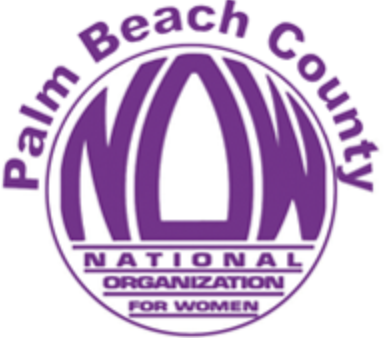 PBC – National Organization for Women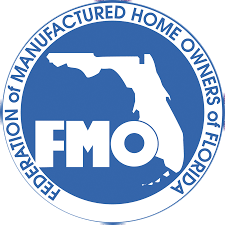 Federation of Manufactured Homes of Florida

South Florida Sun Sentinel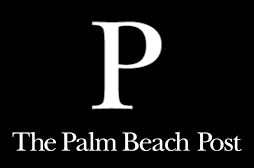 The Palm Beach Post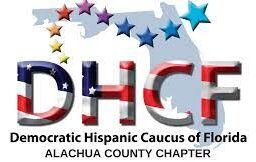 Democratic Hispanic Caucus of Florida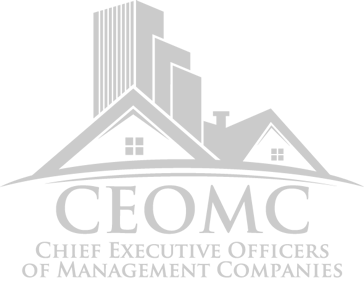 Chief Executive Officers of Management Companies